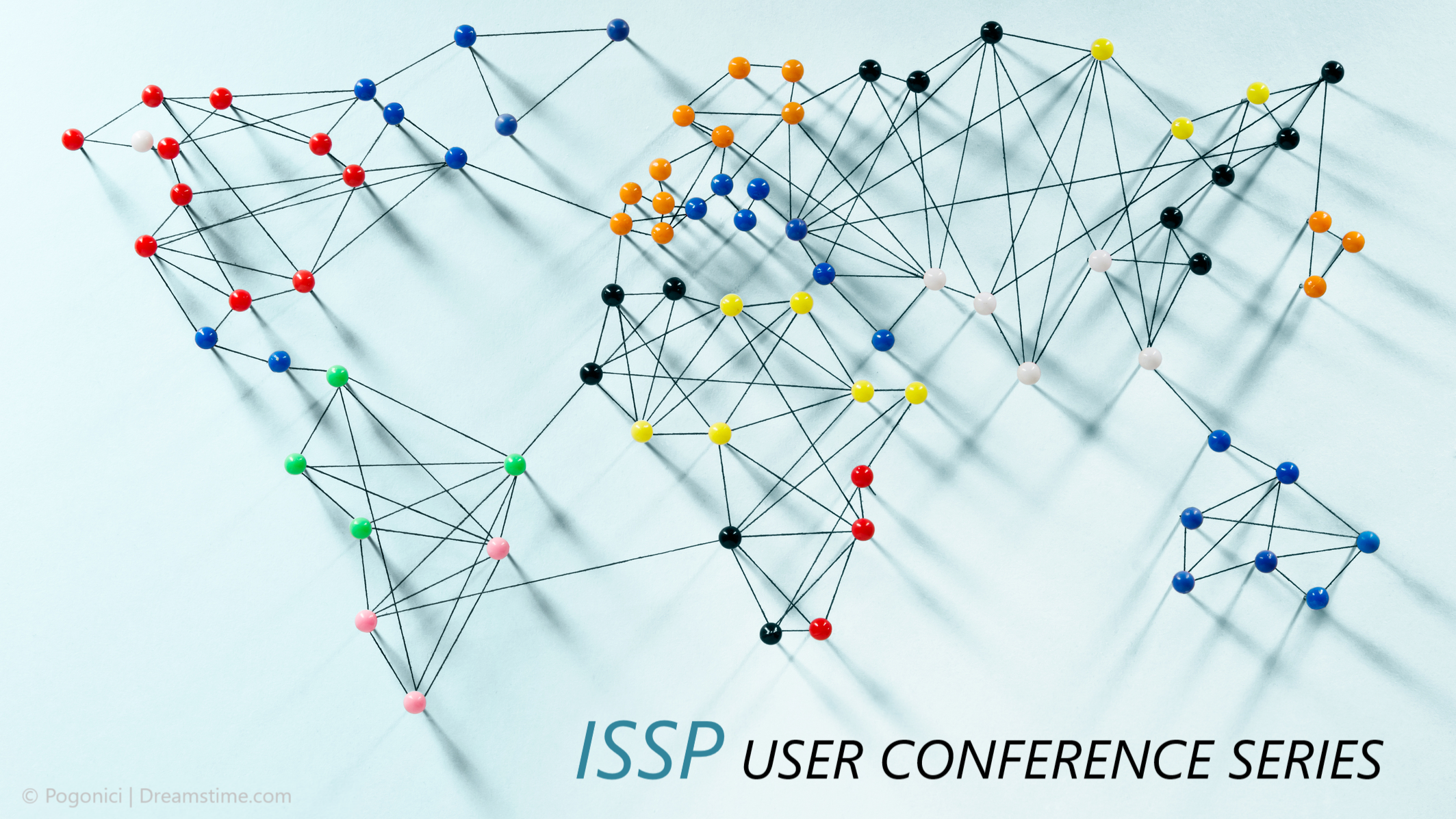 Since 1986, the ISSP has provided high-quality data on attitudes and behaviors on important societal issues such as family, health, work, religion, the role of government, social inequality, the environment, national identity and citizenship, social networks, or leisure and sports.
The newly launched ISSP User Conference Series is designed to provide a platform for the various global research activities based on cross-national ISSP data. It aims to stimulate exchanges between individual researchers, to expand the ISSP research community, to increase the ISSP's visibility and to inform the global policy discussions on important societal issues.
The ISSP User Conference will be held once a year and will focus on a different main theme each year, starting with Social Inequality in 2022.
---
1st ISSP User Conference "Social Inequality"
Online, 12 December 2022, 12:30-16:30 (CET)
Registration for the user conference is now CLOSED. Still interested in signing up? Please contact us at: issp.sec@gmail.com (no later than Sunday 11.12)
CALL FOR ABSTRACTS: The Call for Abstracts is closed.
PROGRAMME:
You can download the conference programme as a PDF.
An extended version of the program including abstracts can be found here: Extended programme
12:30 – 12:40 Short welcome and introduction to the ISSP
Stephanie Steinmetz, University of Lausanne
12:40 – 13:40 Session 1: Subjective social class
Chair: Annika Lindholm, University of Lausanne
Subjective social class has a bad name, but predicts life chances well (presentation)
Daniel Oesch & Nathalie Vigna, University of Lausanne, Switzerland
Perceived income inequality and subjective social status in Europe (presentation)
Gábor Hajdu, Institute for Sociology, Centre for Social Sciences, Hungary
The moderating effect of subjective socioeconomic status on the association between economic comfort and happiness (presentation)
Atefeh Bagherianziarat, Institute of Sociology of the Czech Academy of Sciences, Czech Republic
Family Origin versus Individual Effort in the Creation of Human Capital: China in Comparative Perspective
Tony Tam & Peng Wang, Department of Sociology, Chinese University of Hong Kong, HK
13:55 – 14:55 Session 2: Income inequality and fairness
Chair: Markus Hadler, University of Graz
Fairness Perceptions Trump Perceptions of Income Disparities (presentation)
Sonja Zmerli, Sciences Po Grenoble – UGA, France
Relations between the level of corruption and perception of income fairness: Multilevel analysis of ISSP countries
Kristýna Bašná, Institute of Sociology of the Czech Academy of Sciences
Who are being overpaid? Perceptions across countries
Adriana Chuaqui, Maria José Abud, Carmen Le Foulon, Benjamin Oteiza, CEP Chile & Pontifical Catholic University of Chile
A Few People Make all the Difference – an International Comparison of "Fair" Pay Differentials (presentation)
Insa Bechert & Lars Osberg, GESIS, Germany & Dalhousie University, Canada
15:10 – 16:10 Session 3: Methodological challenges
Chair: Marlène Sapin, University of Lausanne
"Should we care for pay ratios?" (presentation)
Renzo Carriero, Collegio Alberto, University of Turin, Italy
Overcoming the structuralist/individualist dichotomy: Inequality beliefs from a new network and comparative perspective (presentation)
Gonzalo Franetovic & Arturo Bertero, University of Milan, Italy
Dynamics of Low-Effort Responding across ISSP Social Inequality Module (presentation)
Ondrej Buchel & Miloslav Bahna; Institute for Sociology of Slovak Academy of Sciences, Slovakia
The Validity and Reliability of Detailed and Crude Measurements of Occupation. Assessing the Quality of the Occupation Indicators in the ISSP Social Inequality Modules IV and V Using a Double Indicator MTMM Design
Harry B.G. Ganzeboom, Department of Sociology, VU University Amsterdam, The Netherlands, & Tamira E. Sno, Faculty of Social Sciences, Anton de Kom University of Suriname, Suriname
16:10 – 16:20 Closure
ORGANIZERS: The ISSP Secretariat and the Editors of the planned special issue of the International Journal of Sociology (IJS) on the ISSP "Social Inequality V" module
CONTACT: For any questions related to this webinar series, you can contact the ISSP Secretariat.